Gorgeous Results. Righteous Prices.
Choose Bella Stone and get flawless craftsmanship without the inflated cost. We help homeowners and contractors get everything they want aesthetically from their kitchens and bathrooms and stay within their budget.
Visit our showroom and we'll help you choose the perfect slab of granite, quartz or marble to complement your current flooring and cabinetry. You can even choose the part of the slab you like.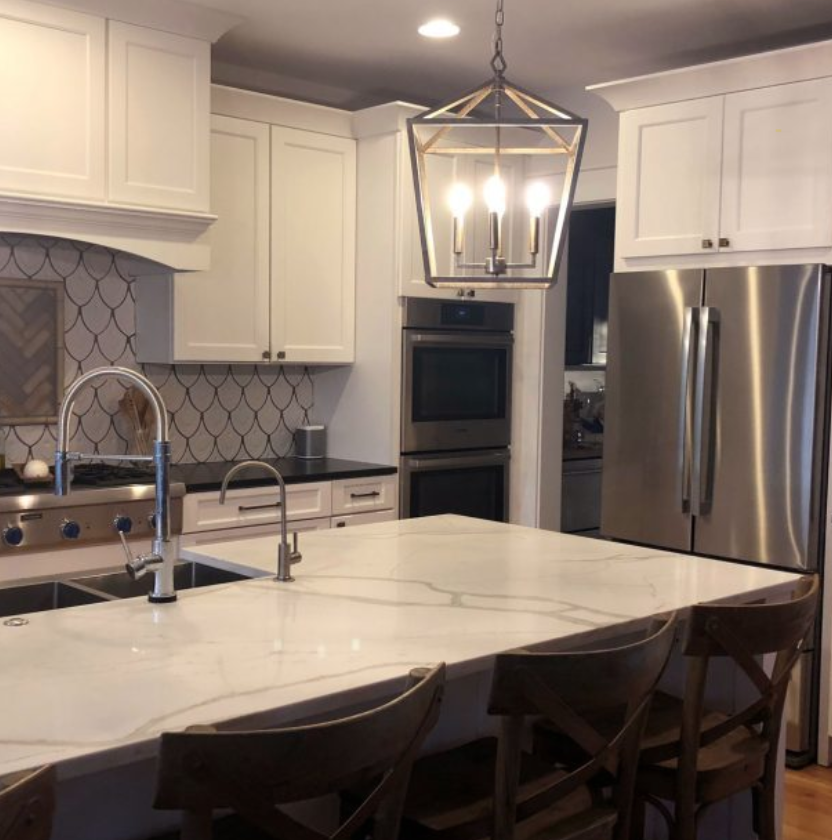 Complement your countertops with custom cabinets.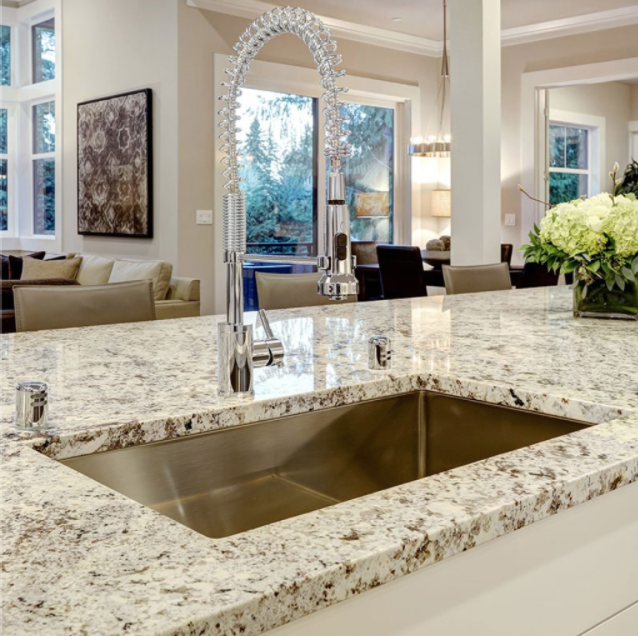 Beautiful material choices for any countertop project.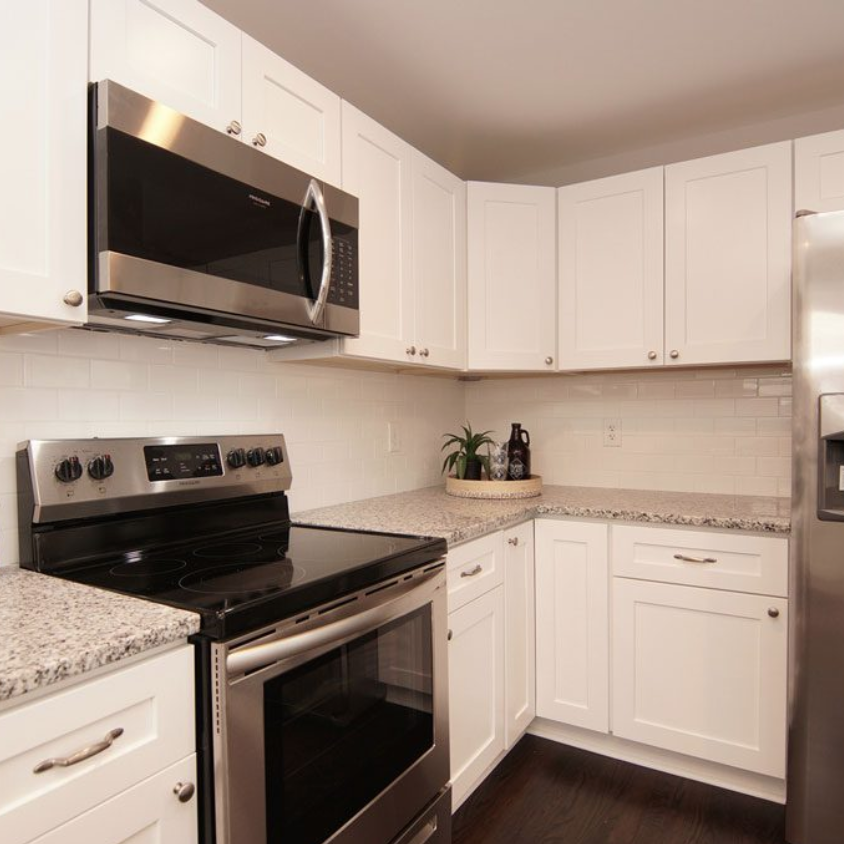 Make the heart of your kitchen and bathroom the most inviting spot in your home.
With over 15 years in business, Luciano and Mary Perez have proudly made Bella Stone Cincinnati one of the premier fabricators of granite, quartz, porcelain, and marble in the region.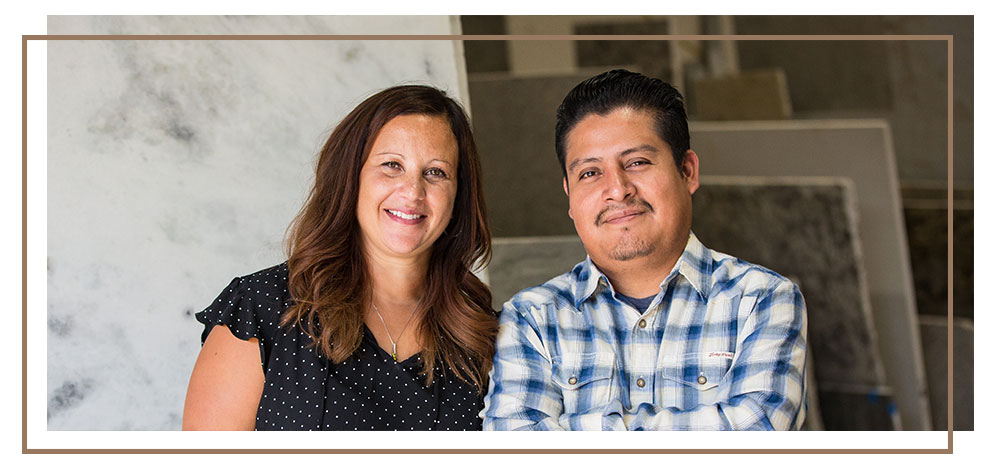 Ready? Schedule an Appointment Today.
Mon – Fri: 9 am – 5 pm
Sat: 10 am – 3 pm
Address 239 Northland Blvd, Springdale, OH 45246